Georgia Tech's Office of Research Integrity Assurance has launched TOPAZ Elements as an online IACUC and IBC protocol management tool. Currently, TOPAZ Elements is available to all animal and recombinant DNA researchers on campus.
Each TOPAZ Elements module  implemented at GA Tech facilitates IACUC or IBC protocol managment, including submission, review, approval, amendments and renewals. 
NEWS!
Animal Protocols -- Form Updates
Multiple improvements have been made to the Animal Protocols/IACUC forms - a summary is available here.
TOPAZ Upgrade -- Elements 19.08
Elements 19.08 is an upgraded version of TOPAZ Elements.  Like Elements 19, the Animal Protocols module is coded in HTML5, and this means that it is accessible from any modern browser on either a PC or a Mac! 
Biosafety Protocols Added
We have implemented the Biosafety Protocols module of the application, and we have migrated all PI's IBC registrations to the system.
Resources for TOPAZ Support

 Access to the application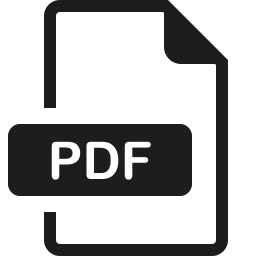 Read the Georgia Tech IACUC User Guide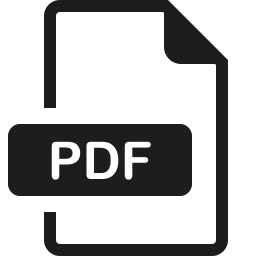 Read the Georgia Tech IBC User Guide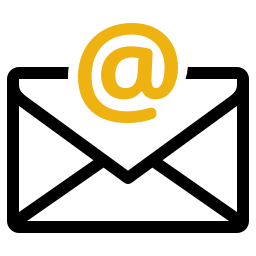 Request Training or Support
Frequently Asked Questions
What is Silverlight and why I am I being asked to install it?
Microsoft Silverlight is a free plug-in for internet browsers that some modules of TOPAZ use to display some of their content.  However, at this time, you should not need Silverlight to submit or change a protocol.  If you've reached a page requesting that you install Silverlight, please contact ORIA for assistance.
How do I submit a protocol amendment in TOPAZ?
Under the Protocols menu, select Create Amendment Protocol and select the protocol you wish to change from the list of approved protocols.  Be sure to complete the Amendment Summary section on the first page, and change the text color of any additions you make to the protocol (the original next should not be deleted).
Please also refer to instructions for Creating an Amendment Protocol Request in the IACUC user guide or IBC user guide for additional information.
Why can't I login to Topaz?
If you received a message stating "Access Denied" when attempting to login, the most common solution is to clear your browser cache.  If you are unsure how to do this, consult one of the many online articles on the topic (e.g. a Google search will display this result), ask your IT support team, or contact ORIA for assistance.